Our Veterinarians
Our entire staff is dedicated to providing the most progressive and highest quality veterinary medical and surgical care for your pets. We promise to treat them as if they were our own, through personal attention and specialized care. Because we feel your family deserves the very best, we hold ourselves to the highest professional standards to care for both you and your pets.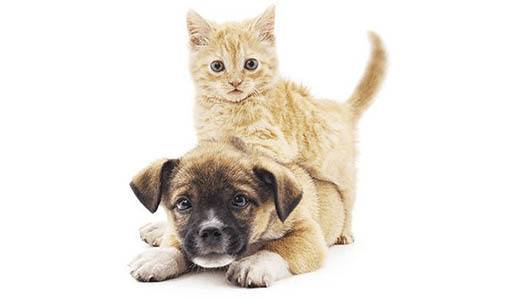 Kelly Totin
D.V.M., Medical Director
Dr. Totin is the Medical Director of Rochester Veterinary Hospital and a small animal veterinarian. Dr. Totin knew she wanted to be a veterinarian from a young age, and was always rescuing and helping creatures big and small. She decided to turn her love of animals into a life-long pursuit and she completed her undergraduate study at Albion College in Albion, Michigan. In 2004 Dr. Totin graduated from Ross University School of Veterinary Medicine, St. Kitts West Indies. Dr. Totin has a special interest in both Soft Tissue Surgery and Internal Medicine. Dr. Totin is originally from Michigan, but has lived in many places including St. Kitts, Scotland, Illinois, and Ohio.
Dr. Totin resides in Lake Orion, MI with her husband, daughter, son, two dogs, Squishy and Rizzo, and her cat, Jak. In her free time she enjoys spending time with her family, playing soccer, running and mountain biking.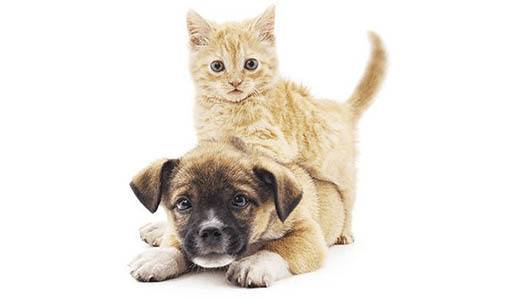 Ann Basile Callahan
D.V.M.
Dr. Ann Callahan grew up in Troy and is a 1988 graduate of Birmingham Seaholm High School. Dr. Callahan specializes in work with small animals and exotic pets. In addition to cats and dogs, Dr. Callahan cares for pets such as hamsters, rabbits, guinea pigs, lizards, turtles, snakes and birds. She earned a bachelor's degree in 1993 and a doctorate in veterinary medicine in 1997, both from Michigan State University. After graduation from veterinary school, Dr. Callahan worked in a busy small animal and exotic practice in Santa Monica, California where her clients included Janet Jackson, Jim Belushi, Steven Spielberg, and Tracey Ullman. She moved back to Michigan in 2001 and started working at Rochester Veterinary Hospital. After a brief absence in 2007, Dr. Callahan has returned to Rochester Veterinary Hospital to care for all creatures' great and small.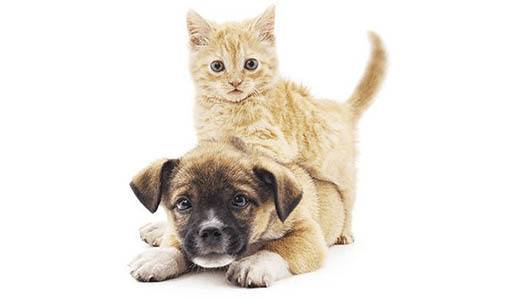 Kathryn Hicks
D.V.M.
Dr. Hicks graduated with her Doctor of Veterinary Medicine from Michigan State University in 2009 and a Bachelor's degree in Biology from the University of Michigan, so she supports both Blue and Green. Dr. Hicks spent 4 years working at the Michigan Humane Society and has an interest in dentistry and complete patient care. Dr. Hicks is focused on building strong client relationships while providing exceptional care.
Dr. Hicks resides in Rochester Hills, MI with her husband, son, and their pets. She has a rescued boxer named Motley, and two orange tabby cats, Simon and Stewart. In her free time, she likes to sail with her husband.