About Rochester Veterinary Hospital
At Rochester Veterinary Hospital we offer complete health care services to ensure your pets stay happy and healthy, including our physical examinations, individual vaccine assessments, both whole body and dental x-ray capabilities, dental treatment, in house laboratory and full diagnostic procedures. Whether you have a new puppy or kitten or your companion is feeling its age, our veterinarians will provide you with the latest cutting edge technologies in veterinary medicine. Quality and cost are two main aspects to consider when choosing treatment for any member of your family. We work hard to balance those needs while providing the best possible care for your pet.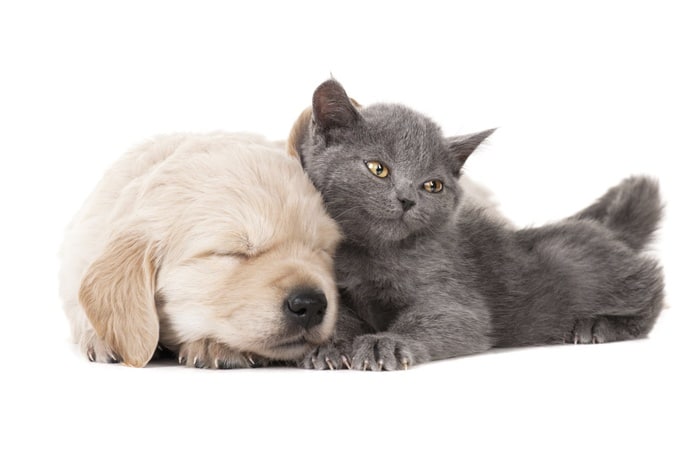 Our Goal
Our goal is to provide high quality veterinary care in a manner compassionate to both you and your pet, striving to aid in the formation and preservation of the family-pet bond.  When considering a veterinarian, it is important to evaluate all elements of care the clinic may provide. Compassion, affordable cost, and quality are all important traits, but we aim to provide a level of care that exceeds all expectations. We believe in providing caring, consistent, and thorough clinical services to your pet. Whether you are visiting for a routine, affordable cost procedure or an emergency visit, you can expect the same level of excellent care- every visit.
Careers
At Rochester Veterinary Hospital, we are always glad to accept resumes from enthusiastic, hard-working, dependable, team oriented people who wish to join our team of veterinary health care professionals. Contact us to learn more today!
No Positions Currently Available